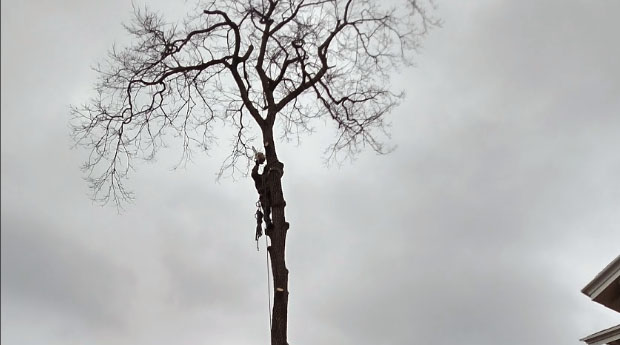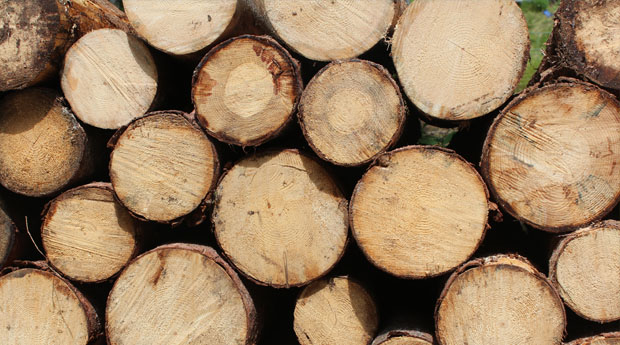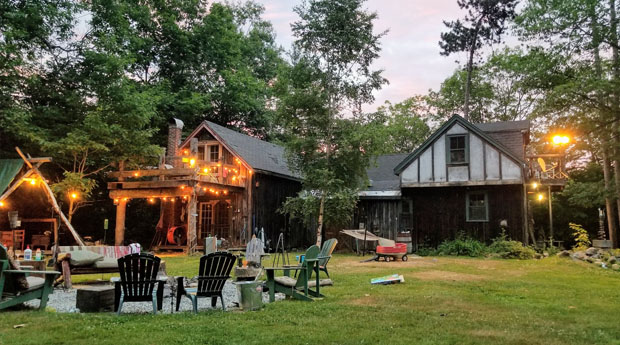 Call Now: (937) 684-6056
Dayton's trusted tree expert for almost two decades, Boone's Tree Service is your first choice for tree trimming, tree pruning, tree removal, firewood, storm damage, annual tree maintenance, and all of your other tree care needs.
With a passion for trees and an unrivaled reputation for quality and personal service, you can always rely on with confidence to receive superior work through honesty, integrity and dedication.
Let's Get Started

Tree Removal

Removal of dead, dying or dangerous trees, or just let in more light to your home.

Tree Trimming

Makes your trees safer, healthier and more attractive or just improve your view.

Stump Removal

A quick, clean and efficient way to remove stumps from your landscaping..

Firewood

Perfect for fires with friends, buck stoves, or just warm the winter mood.
Tree Service Dayton Ohio
Boone's Tree Service is a family owned and operated company that has been serving the Dayton, Ohio area for over 15 years. We have made leaps and bounds over the competition by providing both outstanding professional and personal service through honesty, integrity, and amazing results. We believe cost is no subsitiute for poor quality.
Our Care

Proper eco-friendly tree care is always our top priority. Ensuring your trees are a lasting investment for decades to come.
Our Services

Tree removal, deadwooding, tree trimming, stump removal, landscaping, storm damage and firewood for sale.
Our Commitment

We not only want our customers to like what we do for them, we also want them to enjoy working with us while we do it.
Our Reliability

When we arrive you can go to work with peace of mind. So give us a call today for your next home or business tree job!